ARMS 5.1 Finally Includes A Mode With All Arms Unlocked
Finally!
One of the biggest knocks against ARMS was the inability to play a local versus match with all arms unlocked. This greatly hampered the tournament scene, as tournament organizers simply didn't have the time to unlock every arm for every copy of the game. As such, tournaments up until now have been forced to use default arms for each character, undermining the core game design and severely limiting the meta.
Now with the 5.1 patch, players will have access to a Tournament mode that unlocks all arms. You will be locked out of other modes and records will not be kept, but that's fine for the purposes of running a local tournament.
This is great news for a fighter that continues to get better. Plus, with the game having sold about 250,000 copies in Q4 2017, the game now has an install base of 1.6 million, making it a great success for a new fighting game IP. Now if they could only fix the lag in LAN play…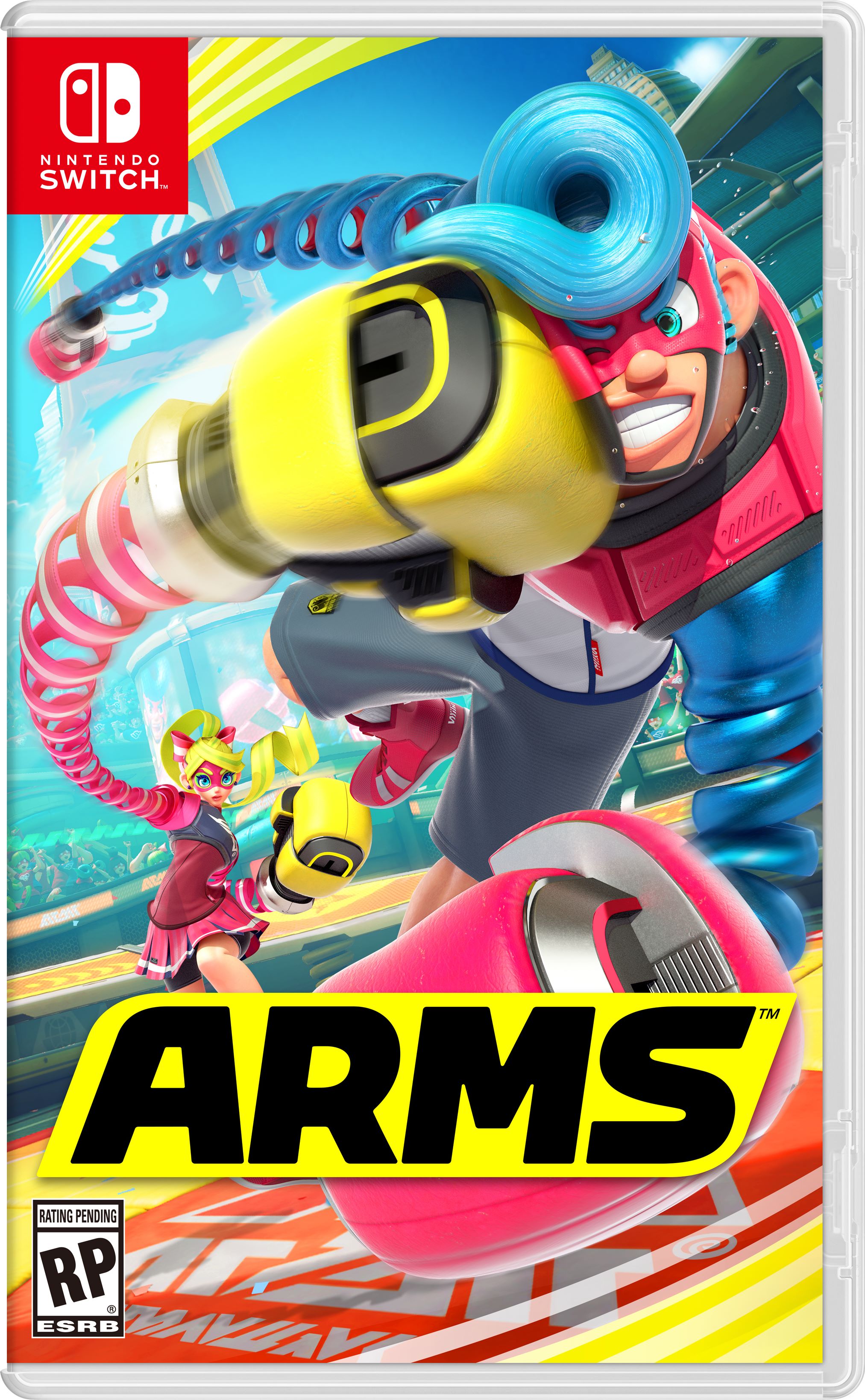 Buy Arms Now From Amazon.com