ARMS is Confirmed to Appear as a Tournament Game at EVO Japan 2018
The biggest name in fighting game tournaments is heading to Japan in 2018 and they're taking Nintendo's latest fighter with them. Alongside of the likes of Tekken 7, Street Fighter V, and King of Fighters XIV, EVO will be hosting an ARMS tournament as part of its lineup.
Over the past month or so, I've been batting around a post about the eSports viability of ARMS. In short, as much as I love the game, I think it has an uphill battle to cultivate a scene around it. However, a presence at EVO Japan is a great step forward. Maybe this is the perfect excuse to finally take my wife to Japan for our dream vacation!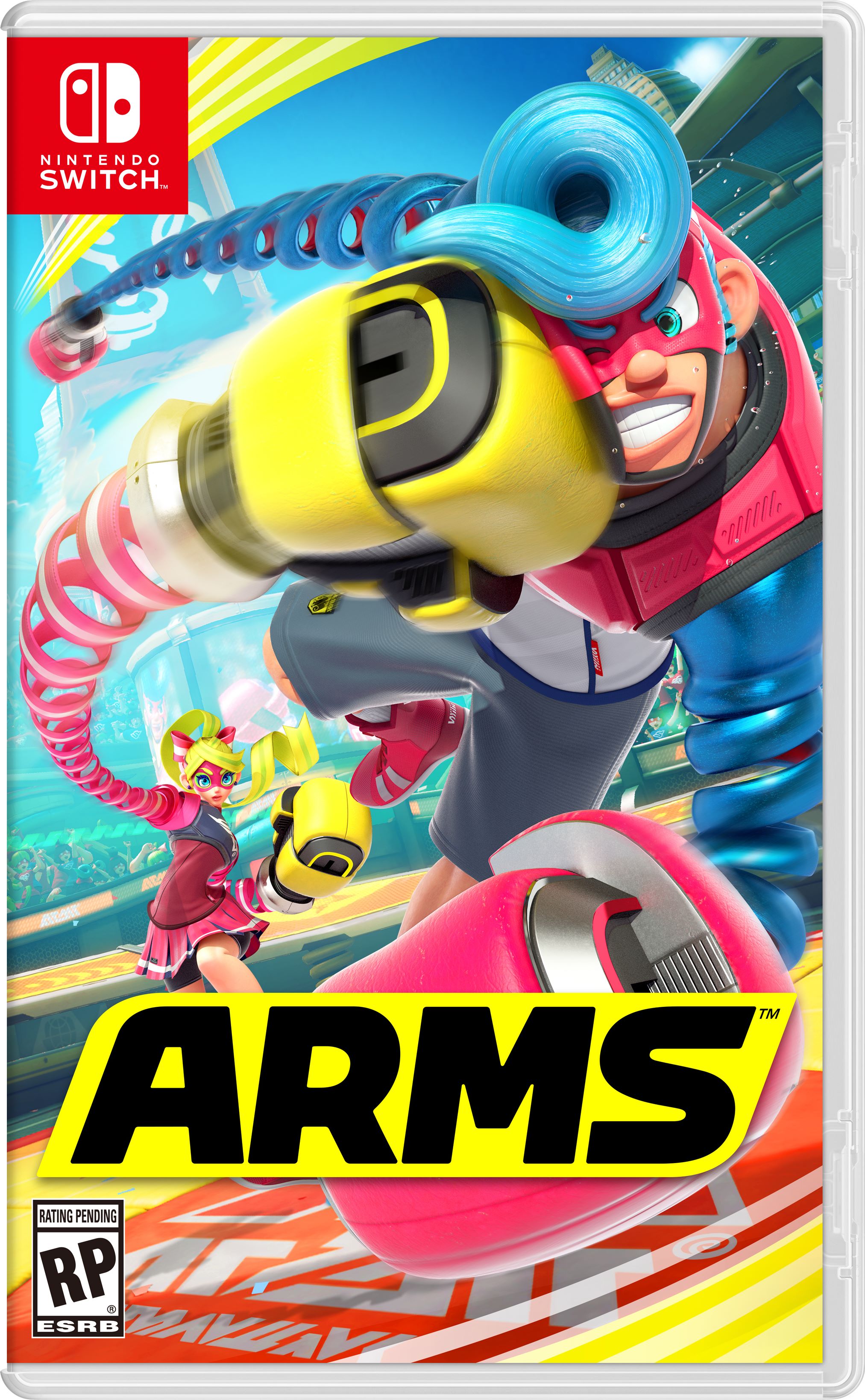 Buy ARMS Now From Amazon.com
See More From The In Third Person Store