Oculus Rift: I'd Buy That for $599.99?
Leading up to the opening of pre-orders for the Oculus Rift, the company behind the virtual reality headsets were cagey on its price point. Well, now that we know it's $599.99, it's clear to see why.
I've been fortunate enough to try the Oculus Rift and PlayStation VR at different events. Steff also has a Google Cardboard headset that we use from time-to-time. Modern virtual reality is really cool. The graphical horsepower is there to convey immersive worlds for people to view. With the right apps, I really think this could be the next big thing.
However, that price point is going to be a real sticking point for many. That's more expensive than a PlayStation 4 or Xbox One for a peripheral that may never get the same level of support as those consoles. Any ambitions I may have had for an Oculus Rift at this point went down the drain until it goes on sale or sees a dramatic price reduction.
While they're not exactly competing for the same thing, I think that the low-end headsets like the Samsung Gear VR and Google Cardboard are going to be key to the growth of virtual reality. At $100 or less, people can get a taste of the experience, even if they can't play heavy duty PC or PlayStation 4 games with them. Maybe as the Trojan horses for the concept, people will be more willing to upgrade to a premium headset.
Not saying that the folks behind the Oculus Rift should take a loss to sell their headset at a more consumer-friendly price, but that price point is going to be an extremely hard sell for most. I will pass for now, but look forward to the day when this tech is priced to move.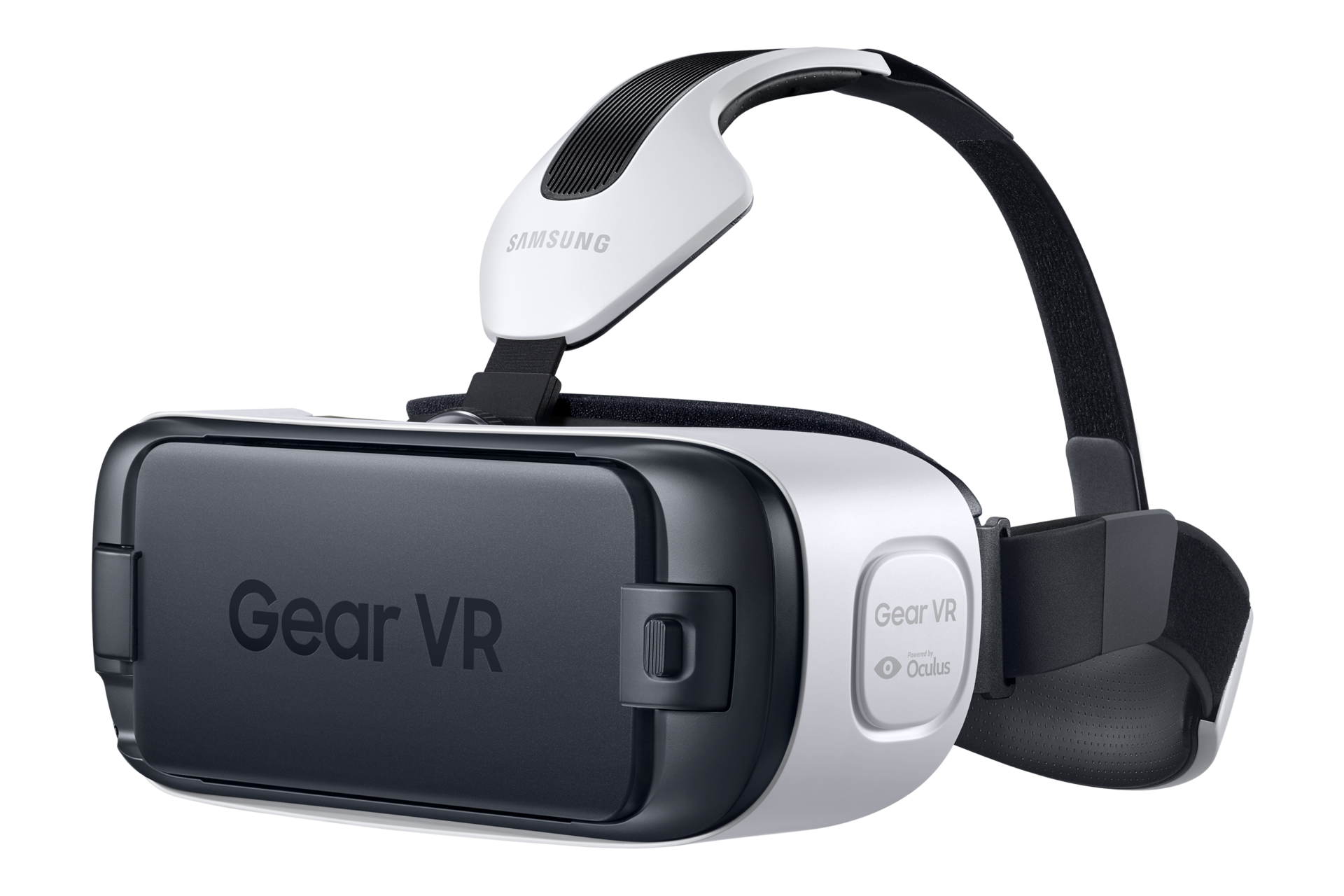 Buy Samsung Gear VR Now From Amazon.com
See More From The In Third Person Store